Peloton's Holiday Ad: The Importance of Consistent Brand Voice & Tone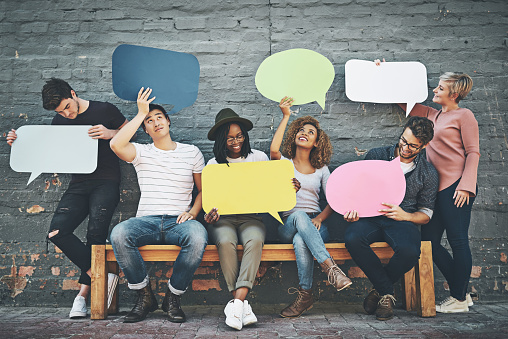 What happened?
Peloton, a popular at-home exercise bike, released a short commercial during the holiday season in 2019. The ad, which featured a woman being gifted a Peloton, got a lot of negative backlash, with many calling it sexist and dystopian.
The ad begins with a young mother being gifted the bike for Christmas from her husband, then follows her over the next year with the bike, documenting her journey. Finally, the ad concludes the following Christmas with the wife gifting her husband a thank you video because she's so grateful for how the bike has changed her life.
Critics highlight that the woman looks insecure and uncomfortable throughout the video, implying that she might be feeling pressure to use the Peloton. Furthermore, they argued the ad promoted a dystopian ideal that she is not exercising for herself but rather to please her husband.
Impact
Whether you agree or disagree with the reaction to the ad, one thing is obvious: as stated by Ash Bendelow, the ad is "tone-deaf." There's no debating if the ad is wrong or right; the reaction says it all: the voice and tone of the ad were all wrong.
As a result of the controversial commercial, many took to social media platforms like YouTube and Twitter to criticize the ad. The adverse reaction caused stock prices to fall, resulting in a $1.5 billion decrease in value for the company.
Key Takeaway
As marketers and business owners in the fitness industry, there's a lesson to learn from Peloton's campaign failure: consistent voice and tone are critical aspects of your marketing strategy.
Brand voice and tone are important because they communicate who you are as a brand or your brand's personality. Thus, being mindful that your brand's voice and tone are consistent is vital; otherwise, you risk an adverse reaction that could upset customers and a social media PR nightmare.
A spokesperson from Peloton released a statement in reaction to the ad that the goal of the ad was to celebrate fitness journeys. However, that was lost in translation as many people just saw an insecure woman with a sexist husband living a very dystopic life. Peloton couldn't clearly communicate the celebration of a fitness journey because voice and tone were off. They didn't convey happiness and celebration in the ad; instead, they depicted insecure and negative vibes. Thus, showing us that when objectives and outcomes don't align, the impact on the brand can be detrimental.